My Favorite Chorley things.




Places to go.....

Astley Hall - A great place to go to as any school child will tell you. I can't remember what it's like as we were only forced to go on a school trip there once, I think there maybe a suit of armour in there somewhere.

Camelot - Wow, I love this place and if it wasn't so expensive I would go every week. Jousting, rides and hotdogs, great day out.

The Park (park hall night club) - great place to tap off and have total strangers ask if you want to have sex in their car. Strictly adults only.

The Royal Lancashire Agriculture show - WOW, at long last the show sounded brilliant not just a load of animals in a field, which although nice wasn't really my cup of tea, so when I heard that last year it had a stall with Nintendo Wii demo's I was excited for my kids thinking AT LONG LAST something fun for them to do, oh, but it had moved to Blackburn.

Nobles - the no.1 gambling spot in chorley. Lose your money in the slots, bingo or fruit machines.

Morrisons - So popular that most people who shop there go every day.

Chorley stuff.....

Chorley FM - it's a great station, I don't listen to it myself so am guessing but if Peter Kay endorses it then it must be great, coz he's funny.




Chorley cakes - dead flies in a sugary coating all wrapped up in a biscuit.

Dave Spikey - Dave is official spokesperson for Chorley, ever since his infamous 'cock on Chorley bus station' joke, and as such can now also be classed as official property of Chorley.


Do you want to walk through Astley Park in the dark lurking in the bushes, waiting to pounce on or flash at people or do you want lights in the park so that you aren't scared of the imaginary ghosts/monsters/boogieman/flashers you imagine are waiting for you in the trees? That's what the people of Chorley have yet to decide.

Well, I for one believe the park is a lot safer ever since they filled in the childrens paddling pool, and pulled down the rapists shed.

But it's not up to me, it's up to the people of Chorley to decide, so here are some pics of the park.

Astley Park during the day.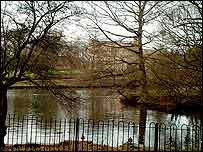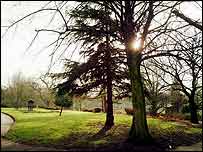 Astley Park during the night.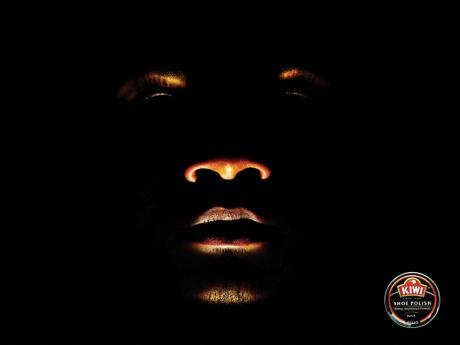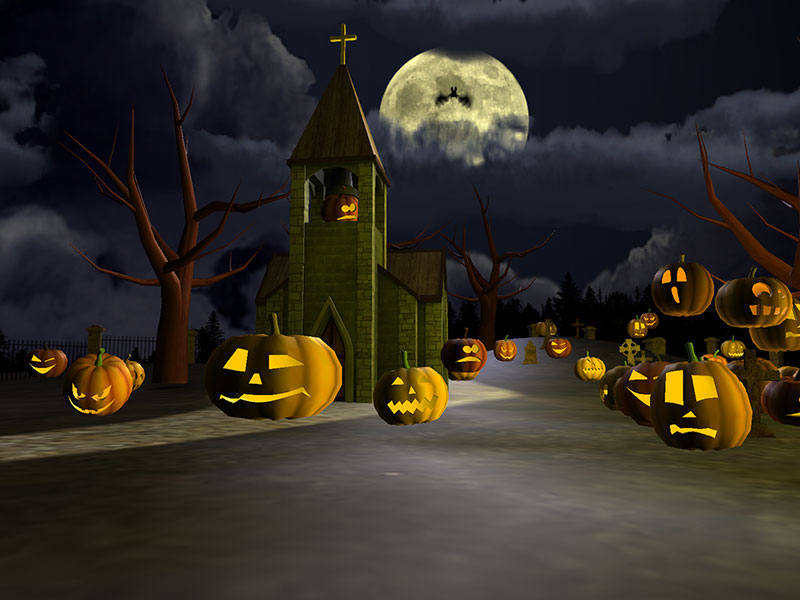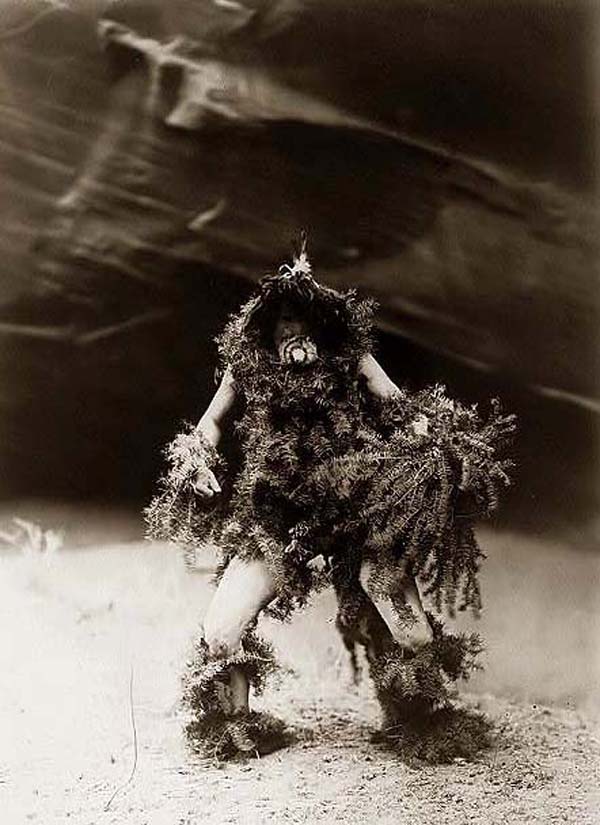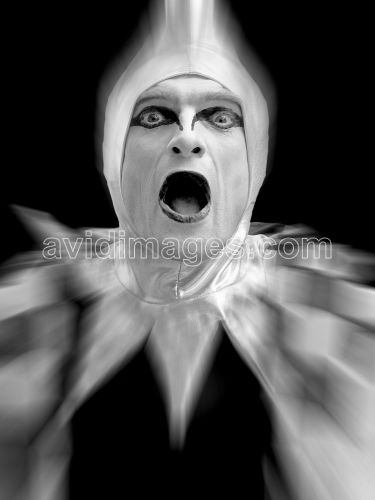 Is the chorley carnival back on or not? No Idea. It used to be ok.
But the best thing about Chorley is you can move away at any time....oh yes :D