Looking for love

Lurking for love, freindship or just sex? Come look here lots of bargains.

Men seeking women.
89, seeking curvy lady 40-60, hurry up I don't know how long I've got left.
19, no STD's, seeking similar.
35, GSOH, NS, TLC,
45, seeking midget for fun and friendship,
22, married with 2 kids seeks one night stands.
43, solvent, need I say more?
35, desperately seeking Susan, she's hot!
35, TNT, POD, ODB,
27, DJ, let me play with your vinyls.
72, seeks mutton.
36, morbidly obese balding man seeks morbidly obese old balding woman to cheat on girlfriend with, we can become boyfriend and girlfriend after that and i will cheat on you too, if you have no self esteem please contact me. Text Paul Buckley.
56, white hair, red glasses, seeks 2 for the price of 1.
52, long greasy hair, dresses as cowboy, seeks 16yr olds for fun!
48, young looking seeks similar. And i mean similar.
35, BBQ. DIY, HSBC.
33, tiny, seeks lady with strong glasses.
51, forgetful.
39, loves dress-up, seeks lady with outfits to share.
24, seeks three-legged woman, my coffee table has broken.
42, likes mumbling seeks someone to mumble with.
42, ugly liar seeks hot women for sex as my birthday treat, wife need not apply. Text Simon Barnes.
Men seeking men.
47, mentally ill, obese, seeks stan laurel look-a-likey.
35, AC/DC, DVT, DVDA,
7-Up
Women seeking men.
young looking,45, GSOH, attractive, smokes crack.
young looking,57, GSOH, attractive, lives in posh area, does minimum amount of heroin possible.
young looking,38, GSOH, attractive, too much make up but am trying to hide pock marked skin from heavy/alcohol drug usage.
heavy goods vehicle, 28, nice bumpers, fat, alcoholic.
morbidly obese balding woman, 62, seeks anything as i'm desperate and have no self esteem. Text Natalie Melling.
young looking,44, GSOH, attractive, always in pub from 11am to whenever you take me to your place.
young looking,45, GSOH, attractive, desperate.
young looking,51, GSOH, attractive, cheap date, i don't charge for sex.
17, i want a baby, plz fertilze me!
young looking,36, GSOH, attractive, mentally ill.
young looking,41, GSOH, attractive, thief.
young looking,67, GSOH, attractive, solvent.
sweaty lady, 29, wltm man with no nose.
32, stupid woman seeks serial cheat for headfuck. Text Katie Barnes.
yuong louking,43eee, GSsoOH, atracive, too drunk for sex.
young looking,44, GSOH, attractive, seem nice from the outside but i abuse my kids when no ones around.
young looking,22, GSOH, attractive, slightly wrinkly from cider abuse.
clapped out old banger, 41, going cheap.
young looking,49, GSOH, attractive, bored. And boring.
young looking,89, GSOH, attractive, lol.
young looking,26,GSOH, attractive, will sleep with all your mates as well as you.
44, honest I am sexy and attractive, men find me too attractive to approach.
Women seeking women.
mad, GSOH, bubbly, 27.
feminine, i want you, 41.
Freindship.
80, wltm companion to walk dogs with very slowly.
16, sick of staying in drinking white lightening, wltm friends to babysit for me so I can go out.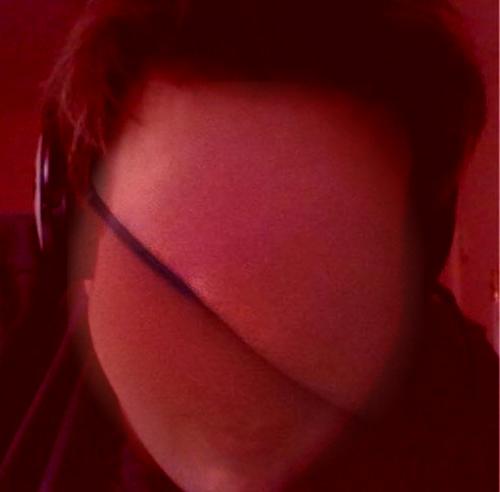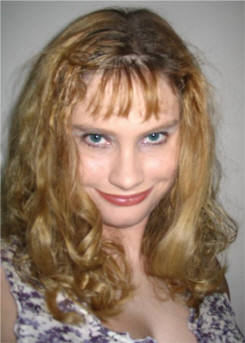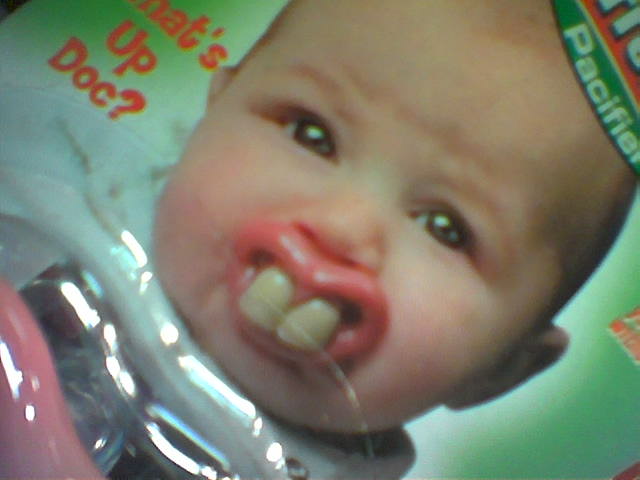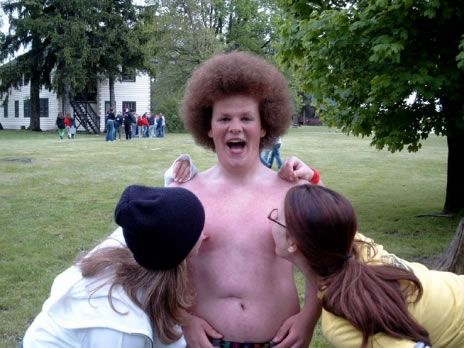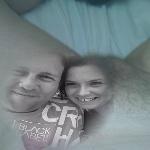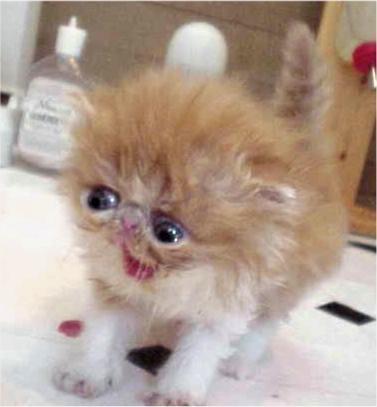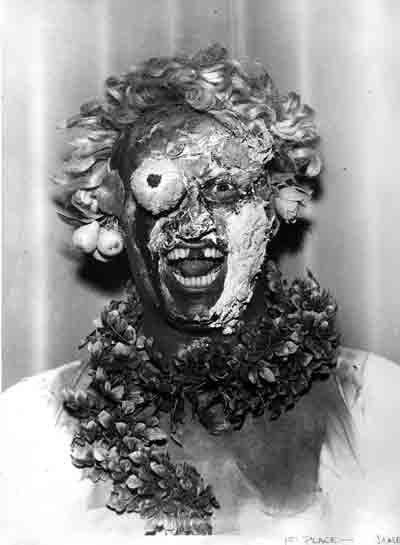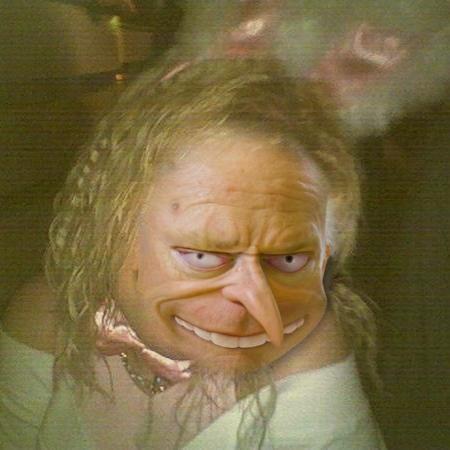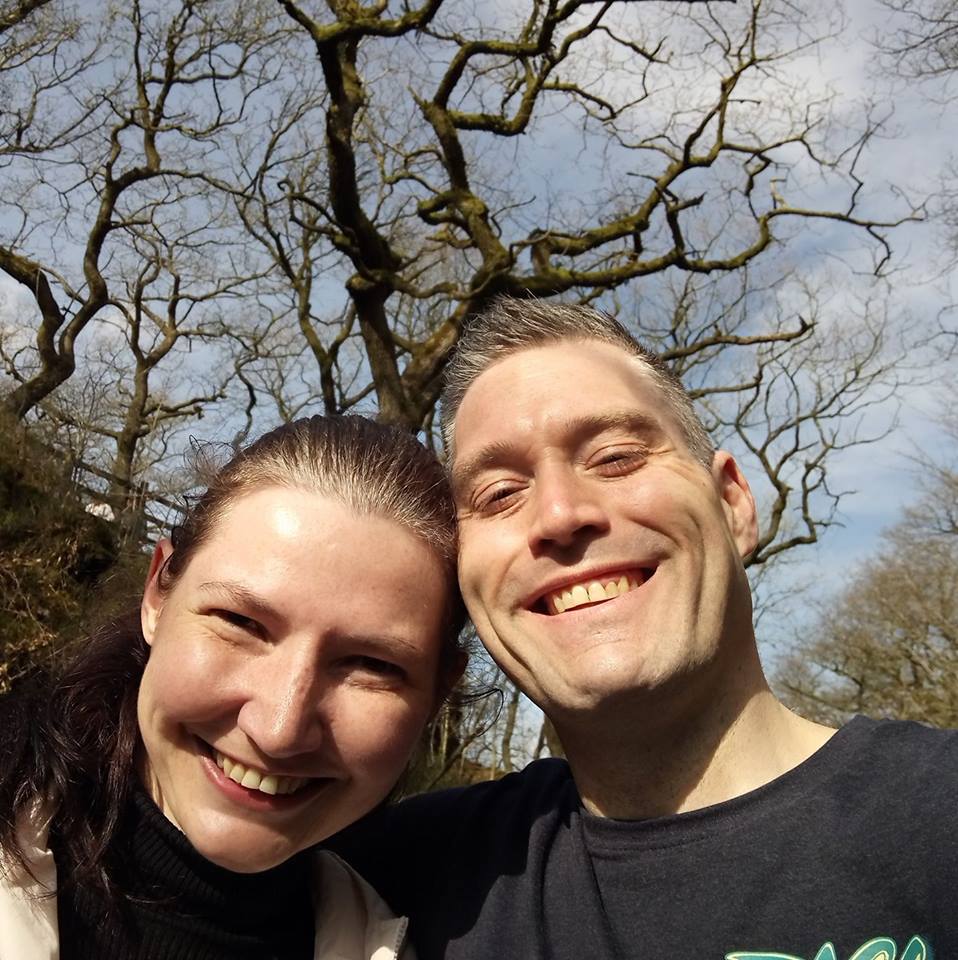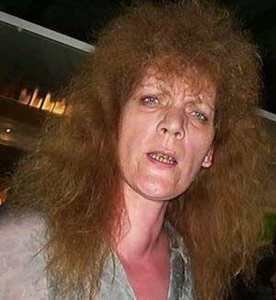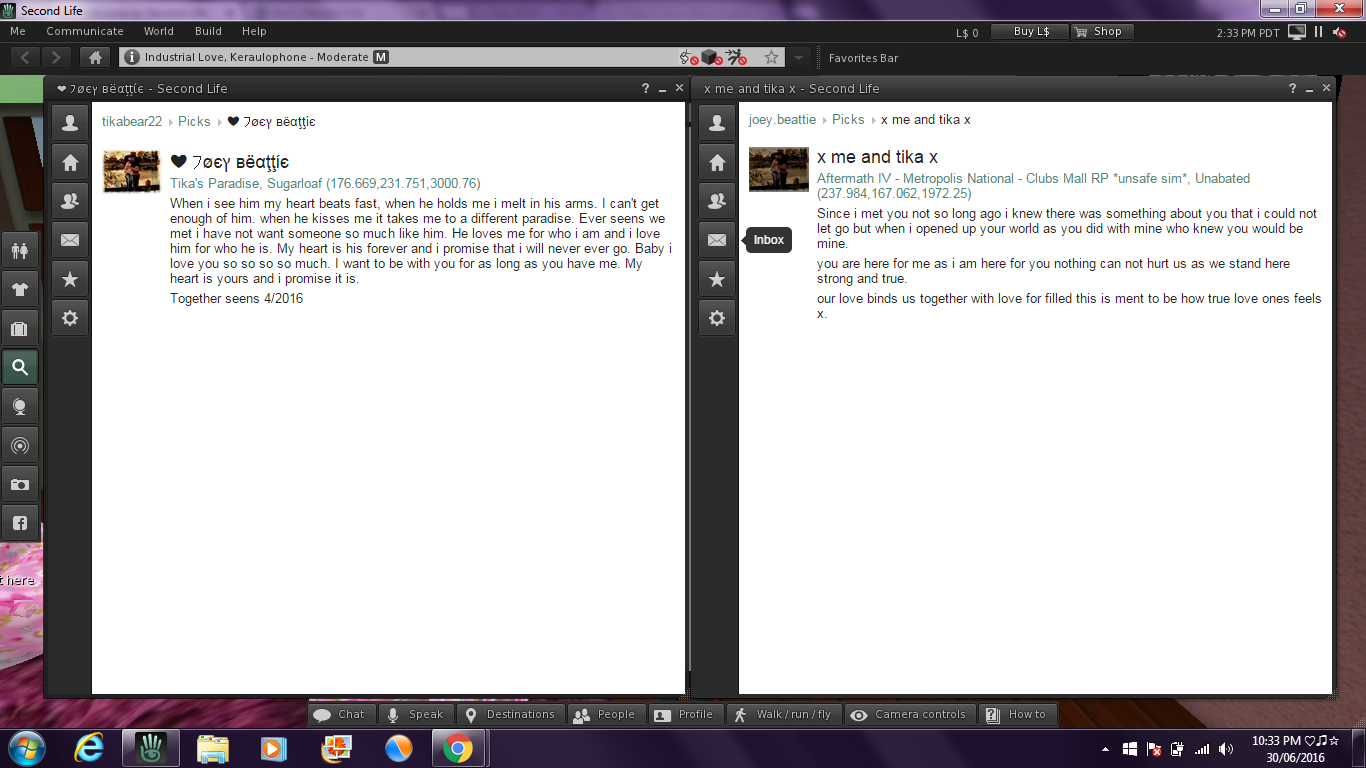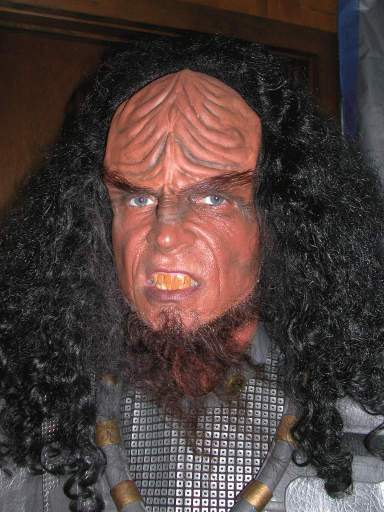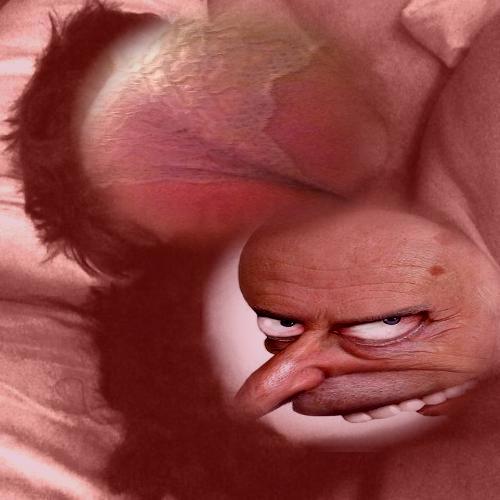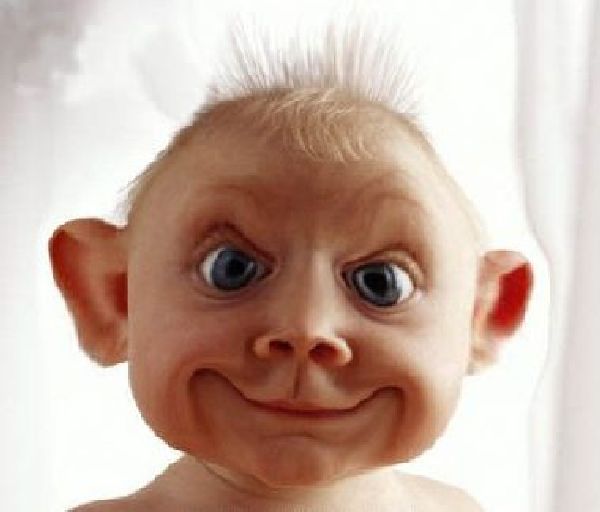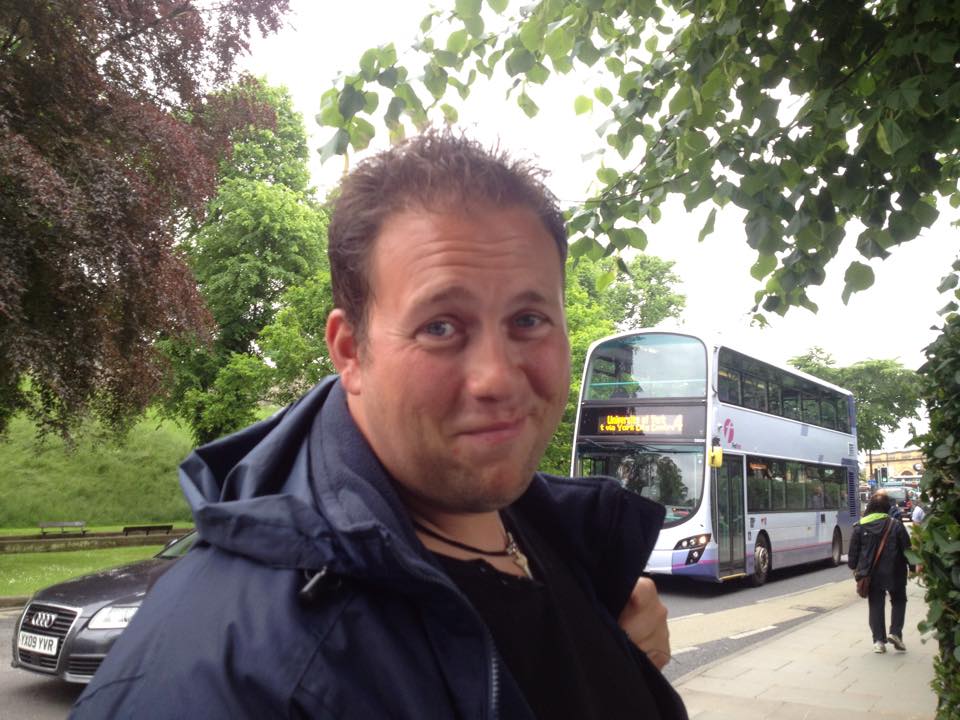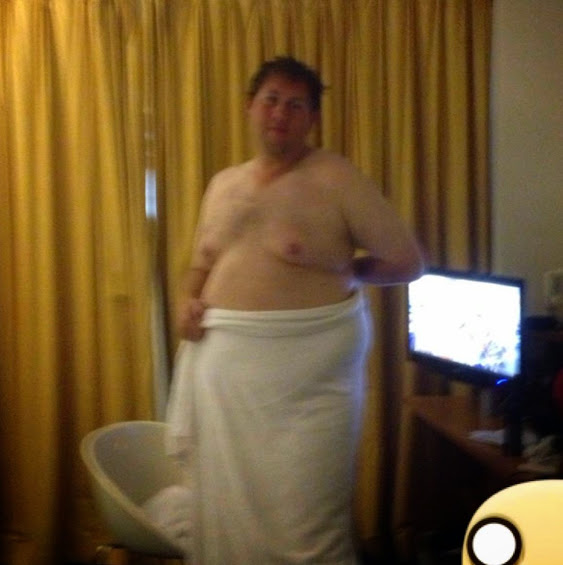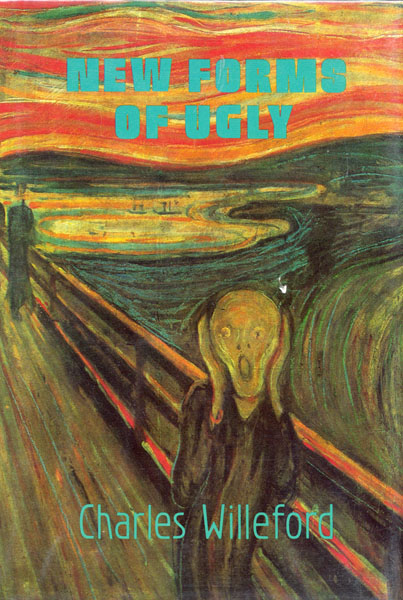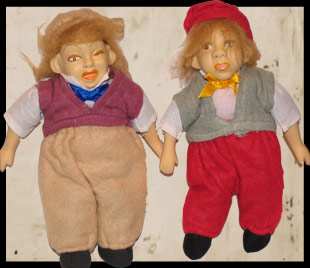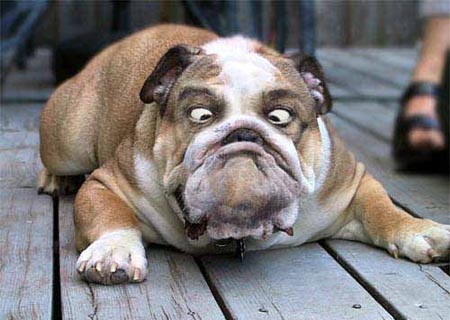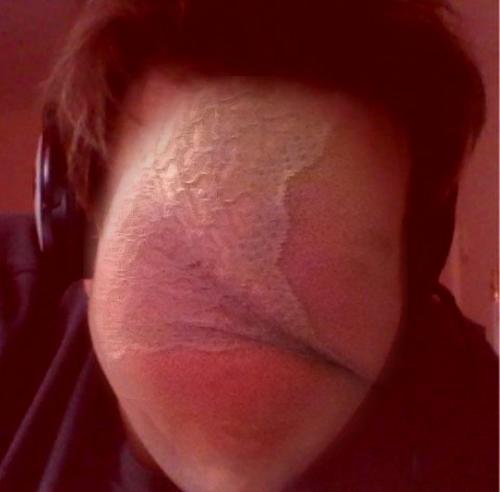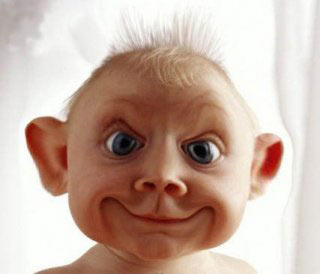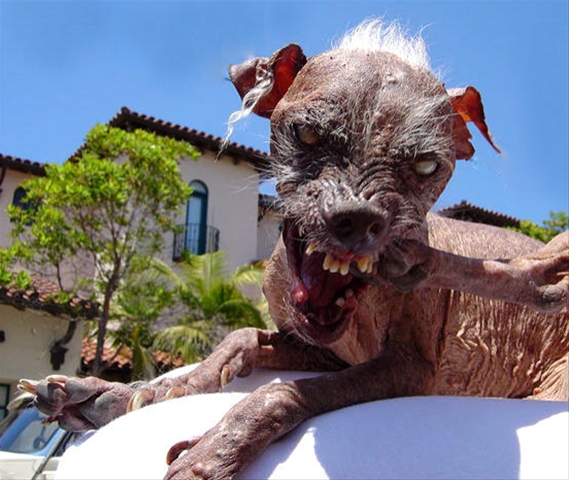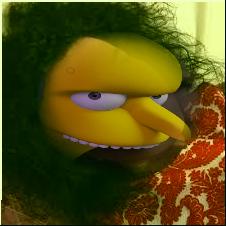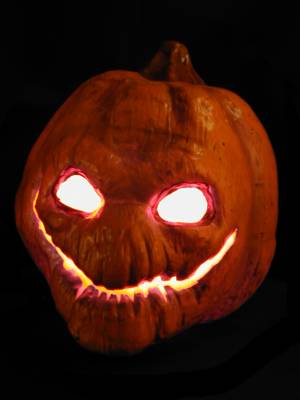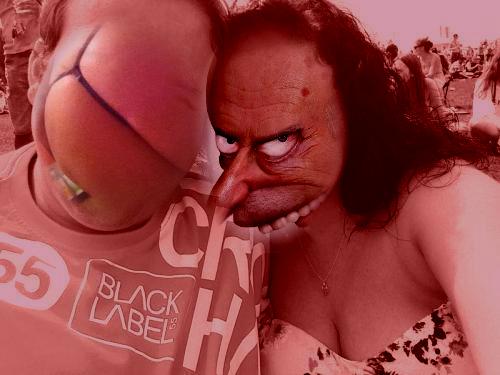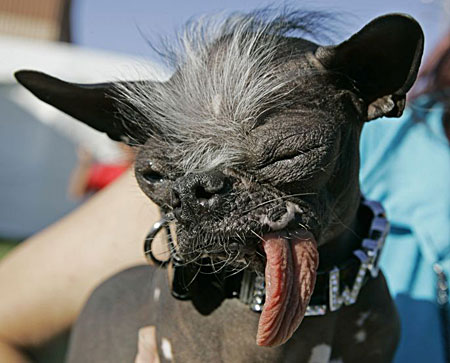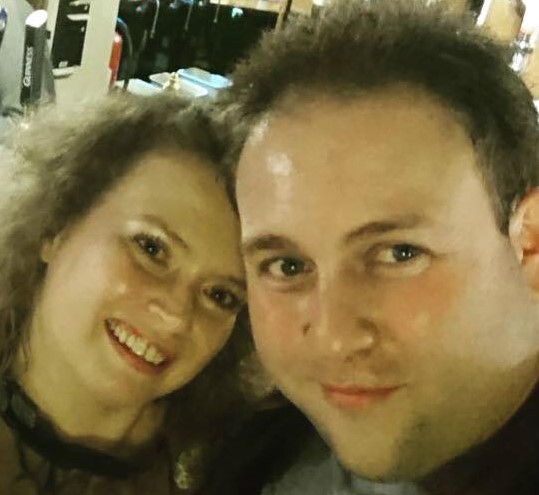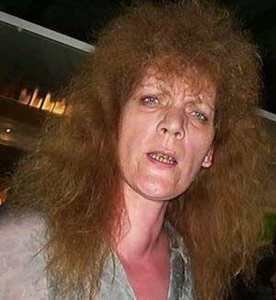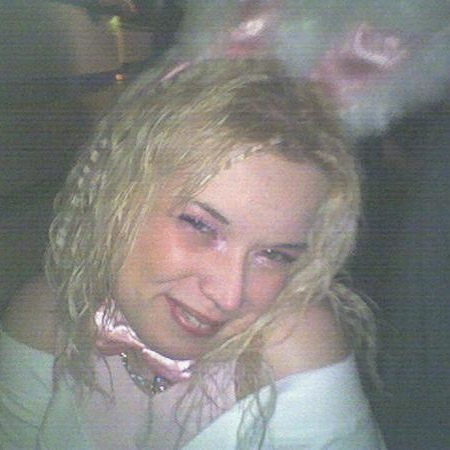 Back to main page.