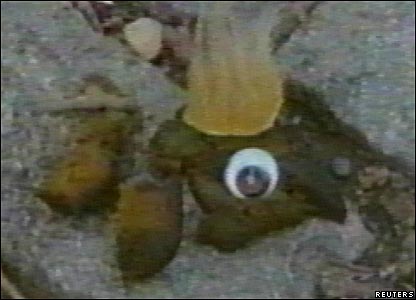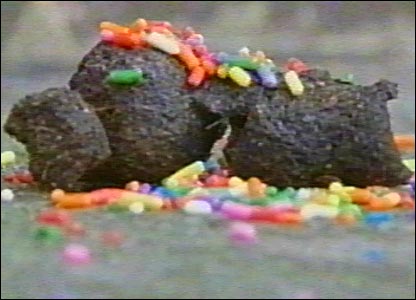 Send in a photo of turds on your street, send a pic, via email, with the street its on and a description of the dog and it's owner, to Email: Is this the ugliest turd? Competition and if you think it resembles someone famous or make us laugh with your comments then you will be entered into a prize draw. The winner may receive a PS3, HDTV, 12 crates of Bud all presented to you by Reg Holdsworth in a ceremony at the infamous nightclub, Sapphires. So hurry, get your entries in now!
*Rules and prizes subject to change, at the judges discretion, or may not exist at all, the judges decision is final.yadda, yadda, yadda...

UPDATE. council are now asking people to indeed send them a description of the dog and owner if ppl don't clean up after their dog. only a few years after i suggested it....that's progress. and stuff you smelly, dirty dog owners.


Chorley is officially shit. Did want to hold a similar competition about cat poop, but unfortunately cats don't seem to have owners, just neglectors. Plus my rage is calmed because i'm on a facebook page that laughs at you all whinging about 'losing' your cat and wanting it back, would love to know what for coz you don't look after them, i think you just enjoy whinging about your cats going missing. and the comments on actual, genuine cat sites what say 'aw it looks well loved hope you get it back'...are people really that stupid? Cat's run off if you don't feed them, they will stay with anyone that looks after them, simple as that. Fuck you shitty pet owners and neglectors who are too stupid to care and look after anything, and FU chorley shithole.
My Favorite Web sites
Angelfire Home Pages
Free Web Building Help
Angelfire HTML Library
htmlGEAR - free polls, guestbooks, and more!

My Favorite Things About Angelfire