Famous people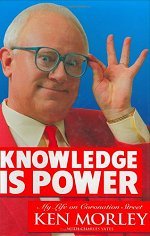 Before Dave Spikey, Reg Holdsworth was the Official spokesperson for Chorley, and is credited as inventor and copyright owner of the phrase ' buy one get one free'. Hilarious.
Sadly Reg moved away from Chorley due to the numourous attacks on his home. If you know where he lives now, then please keep it to yourself as we wouldn't want the vandals to find out. Unfortunately Reg is now only remembered as "a straight Christopher Biggins" or as "that creepy guy with the big red glasses".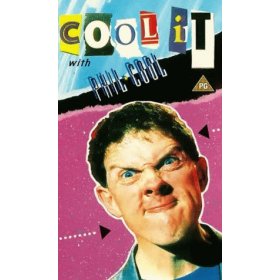 Phil Cool, the original rubber faced comedian before Jim Carrey, unfortunately for Phil he isn't as funny as Jim or he'd still be performing, or maybe he just died, who knows?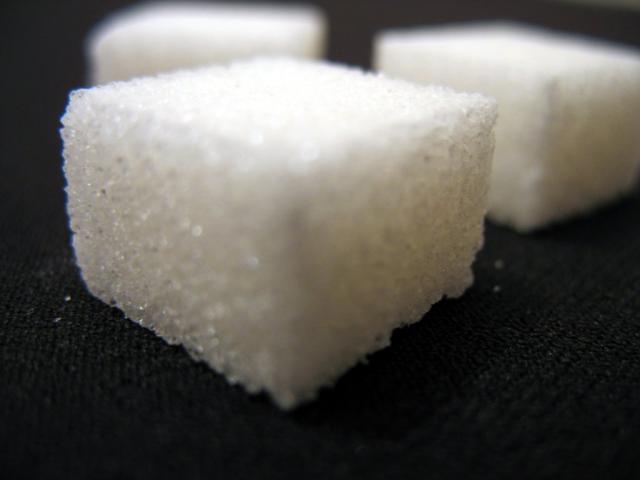 Sir Henry Tate, invented sugar, a national hero, yet there is no statue in Chorley to commemerate him, shame on you Chorley, Henry now lives in London in a gallery, or maybe he's dead, who knows?

more famous people from Chorley..